Hello, We are
THE HAPPY THREE FRIENDS
We are a boutique advertising agency based in the Philippines and Australia
focused on creating tailor-made stories for you, our friend, since 2015.
WE DECIDED LONG AGO
NEVER TO WALK IN ANYONE'S SHADOW
Telling stories is not as easy as flipping thru pages of a book.
Each story telling is different, it requires attention to detail and passion
that we pride ourselves in.
01
WE ARE CREATIVELY DRIVEN
We believe that every story is worth sharing. Whether we need to update an old tale or write a new one, our team always do the job with two things in mind: creativity and effectivity.
02
WE ARE STRATEGICALLY LED
While we put creativity at the forefront of our beliefs, we know for a fact that the dots should connect in order for us to deliver measurable results.
03
HAPPINESS, UNCOMPROMISED
At the end of the day, we want both our team and our clients happy. That's why we deliver our best in every project every time.
WE'LL TELL YOU WHAT WE WANT
(WHAT WE REALLY, REALLY WANT)
SO TELL ME WHAT YOU WANT
(WHAT WE REALLY, REALLY WANT)
As much as we love talking (not to mention singing), we're also great in listening. we'd love
to know where you're at currently so we can solve your concerns together.
DON'T SPEAK,
I KNOW WHAT YOU'RE THINKIN'
AND I DON'T NEED YOUR REASONS
DON'T TELL ME 'CAUSE IT HURTS
"You guys are young!" a person once told us. Now, he's our client. We hear that a lot but don't let our youth fool you. We've built our company from ground up and our works can speak for themselves.
See more of us on instagram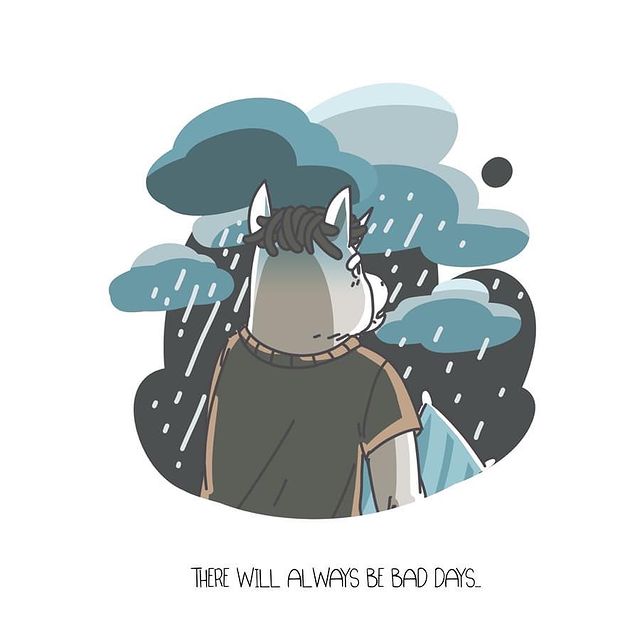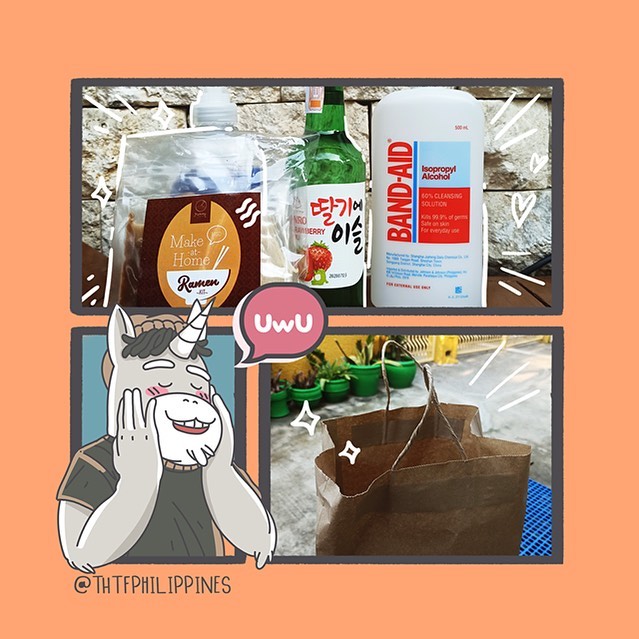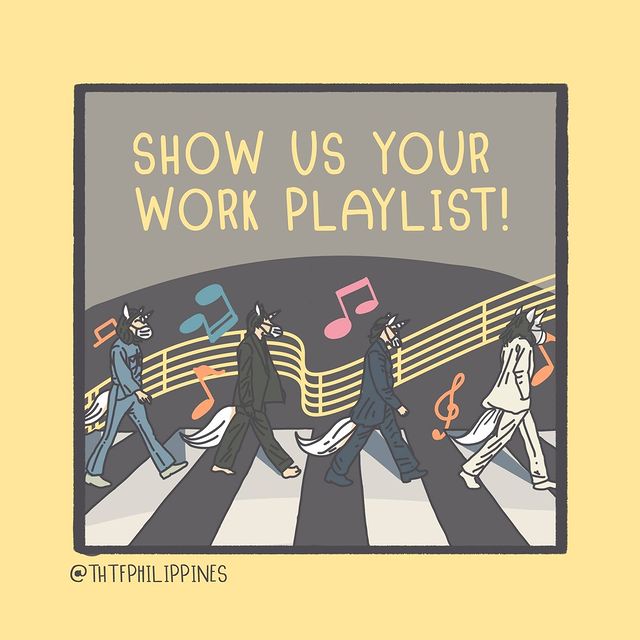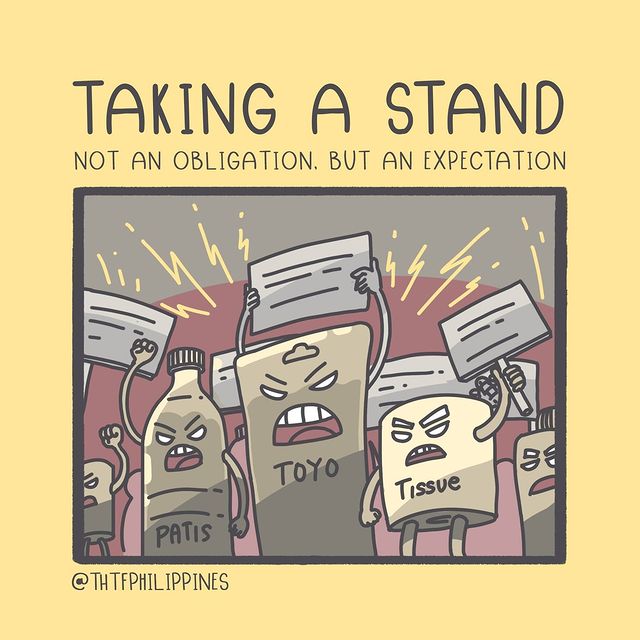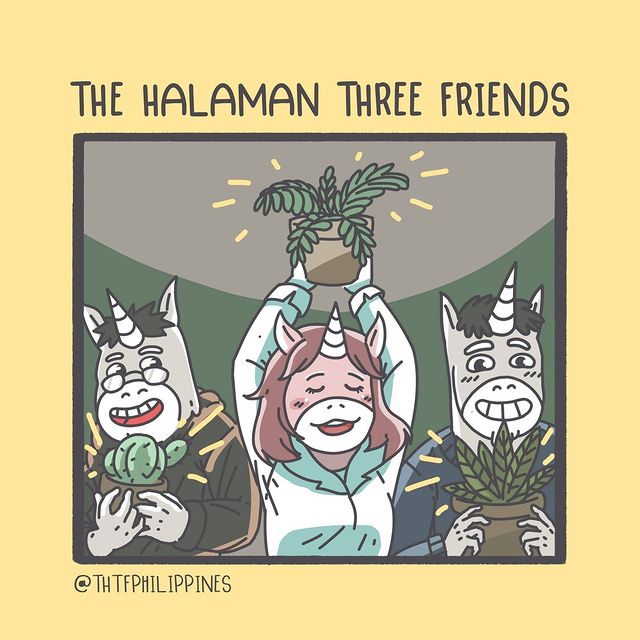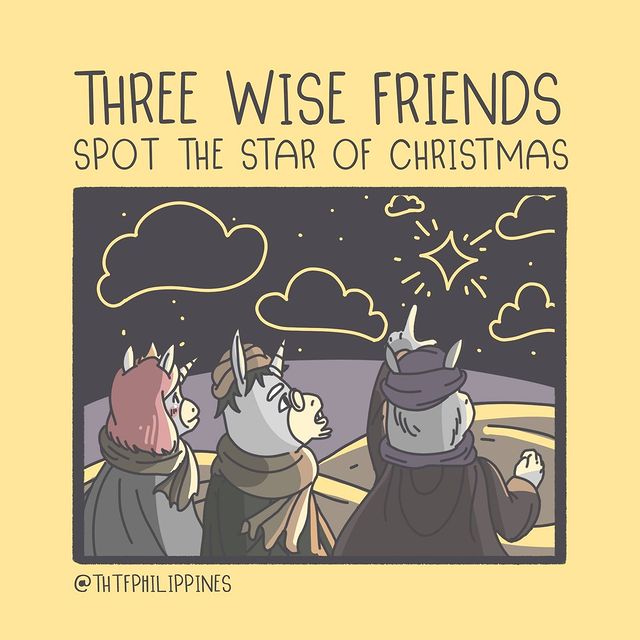 WE WANNA STAND WITH YOU ON A MOUNTAIN
WE WANNA BATHE WITH YOU ON THE SEA
WE WANNA LAY LIKE THIS FOREVER
The Happy Three Friends value good communication and for us to do that, we need to touch base. Send us a message so we can bask in the sun like friends with benefits – working benefits, that is. Let's talk soon!

Site Map
Services
THE HAPPY THREE FRIENDS
An independent advertising agency focused on telling tailor-made stories for our friends.
PHILIPPINES
Unit 608 Tycoon Centre
Pearl Drive, Ortigas CBD
Pasig City, Metro Manila
1600 Philippines
AUSTRALIA
10 Izaac Circuit
Jordan Springs
New South Wales
2747 Australia
Enquire
now!